MDC 2021: Money is Undefined or Not an Object (May 4, 2021)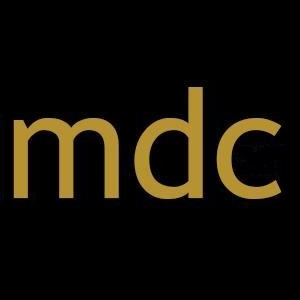 Watch
This is the first version of the talk and was recorded and uploaded to YouTube.
Abstract
I was financially illiterate. I was making a six-figure income but didn't understand how to manage it until 9 years into my career. No one ever explained it to me plainly. No one told me that if I saved half my income out of college I'd be retiring at age 38. And if they had, I'm not sure I would have listened. "Wealthy" just meant "rich." That felt out of reach. Investing? Not a gambler. I was contributing to my 401k at work but that's it. Ignorance was bliss, I was on auto-pilot. Until my daughter was born and I was about to double the cost of daycare. I told myself this is ridiculous. I decided to educate myself and it changed. My. Life. In this talk, I'll take you through my financial journey, introduce a life optimization framework, show you how investing works, whisper secrets about HSAs, and talk about what it means to "design your life." We'll even debug taxes together. I promise it'll be fun. In less than an hour, you will know everything I wish I knew 10 years ago laid out in plain language.
Feedback from attendees
Comments from the post-talk survey:
"Amazing and informative talk! Thank you for sharing your experience!"
"Financial Independence is the most important topic of this conference in my opinion. Great information for any person with life changing benefits if you look at it seriously. I'm very glad to see this was the path the speaker ended up on and hopefully this talk has helped to spread the word to others as well. Great personal story!"
"Excellent presentation and storytelling."
Enjoying these posts? Subscribe for more