Recording Setup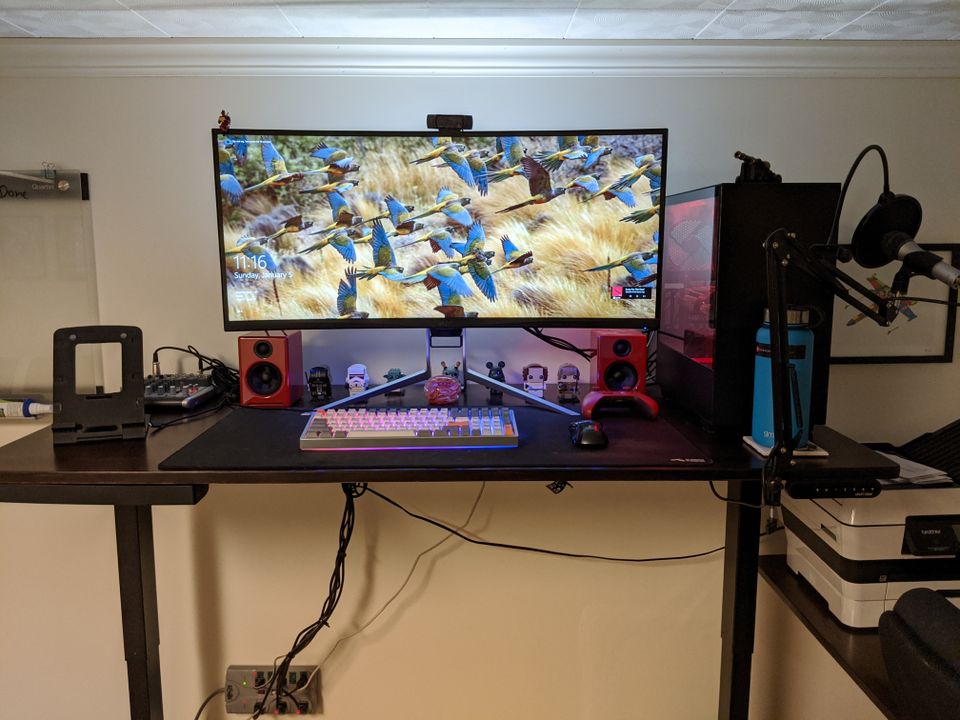 This is what I use for recording my courses and videos. Links on this page contain my affiliate ID.
Microphone
This is not an expensive microphone and I've recorded 7+ courses with this. I also added the Dragonfly pop filter and an arm I attach to my desk. You can get that all as a bundle!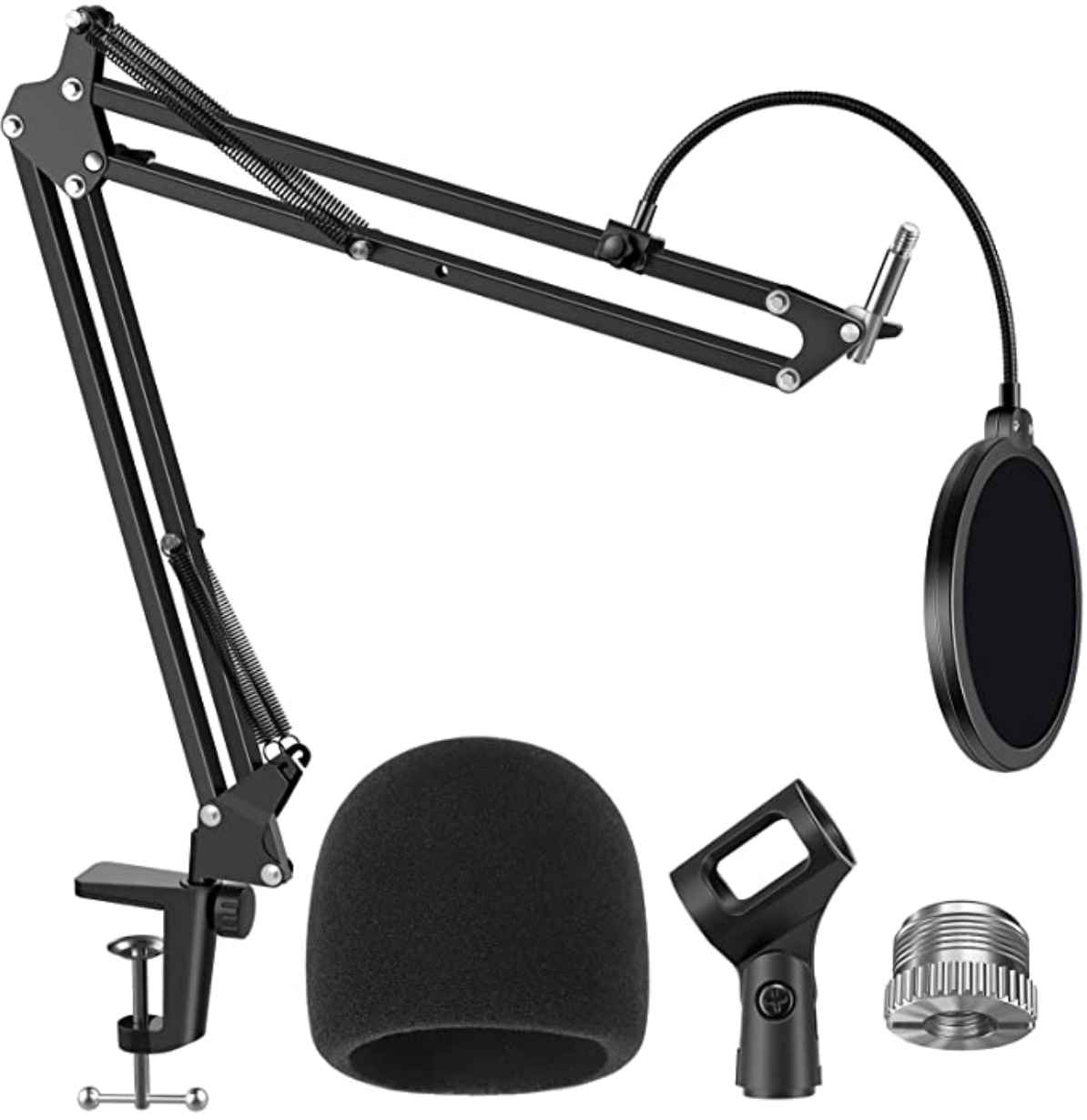 Links
Mixer
I use the Behringer Xenyx Q802USB which is entry-level but has PLENTY of inputs and supports XLR microphones, headphones output, and lots of mixing settings. I also like that it plugs in via USB to my PC. It is both a mixer AND microphone "pre-amp" which is needed for the 2100X since it's an XLR microphone.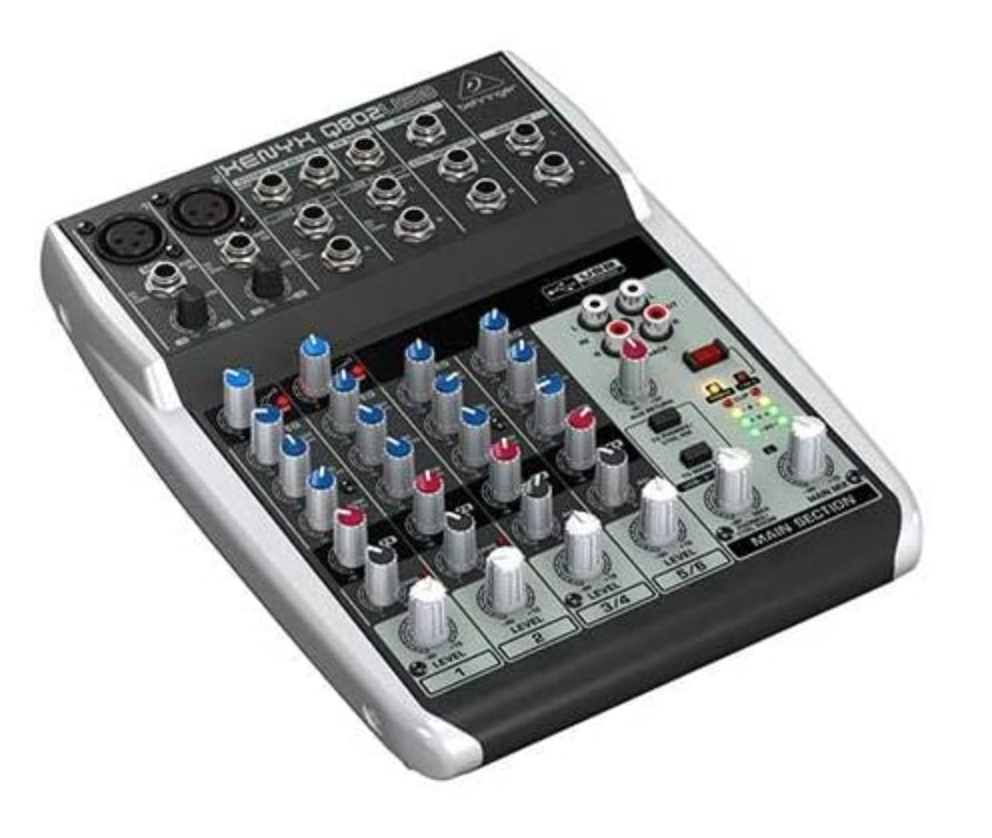 Links
Studio Headphones
For listening and editing, I have the Audio Technica ATH-M50X headphones. What's also neat is you can get a Bluetooth adapter to listen on your phone. Be warned: they are chunky boys!
There is a Bluetooth version of the ATH-M50X, the problem is that it's not a studio monitor so it doesn't have the headphones out cable. The Bluetooth adapter gets you the best of both worlds (for less!).
To use these headphones with the mixer, you need a headphone-to-1/4" adapter.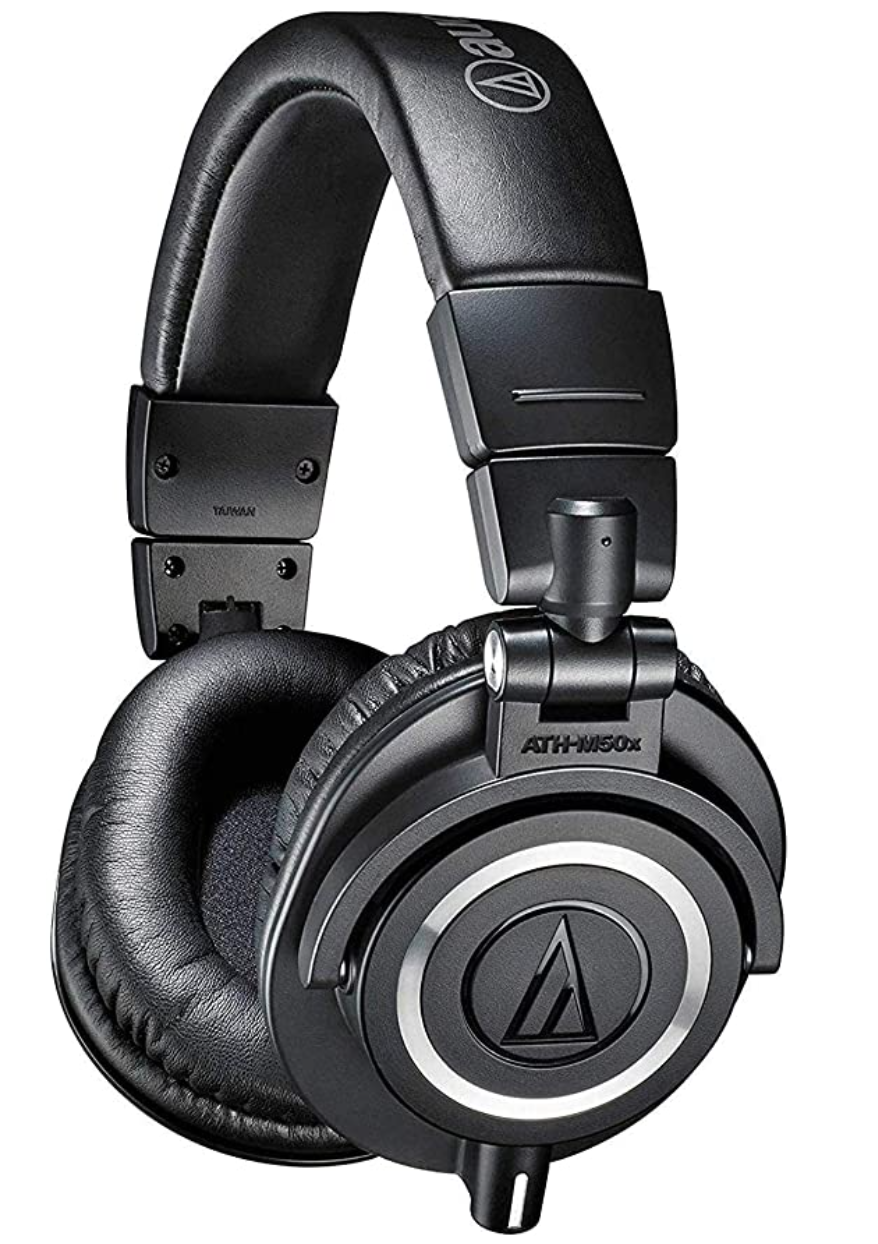 Links
Desktop Speakers
I also have the red/black Audioengine 2+ desktop speakers. These are optional of course but I love them. They are great for listening to music or listening to studio recordings. They are solidly mid-range, not too "luxurious" and have excellent output.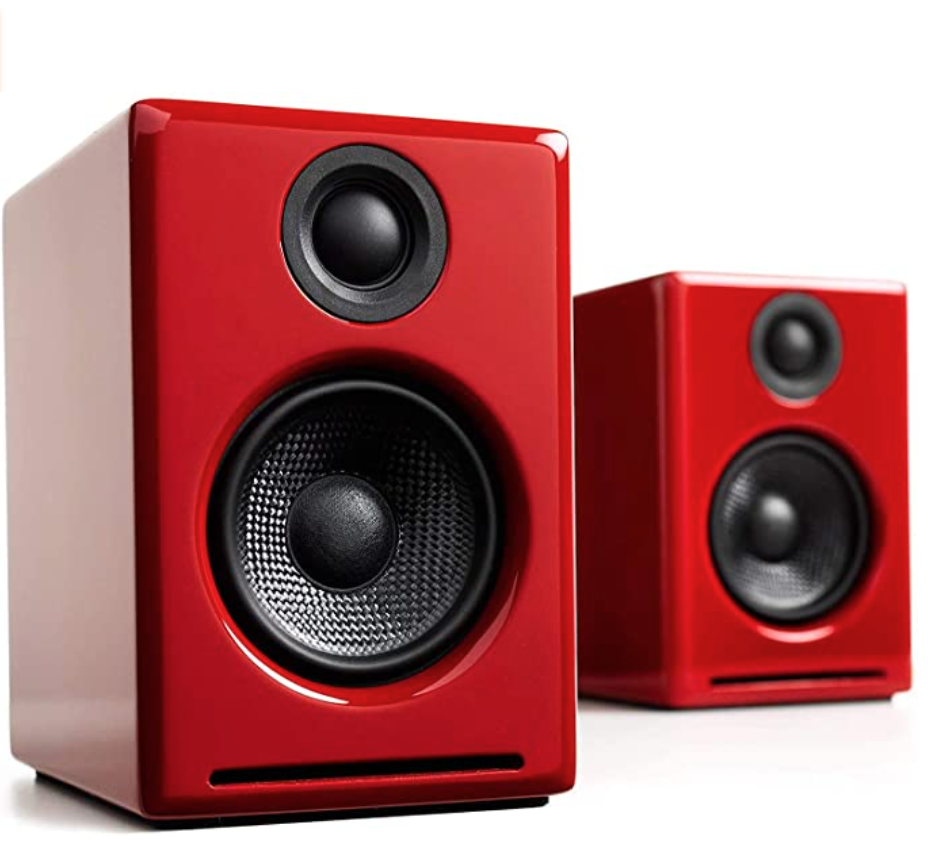 Links